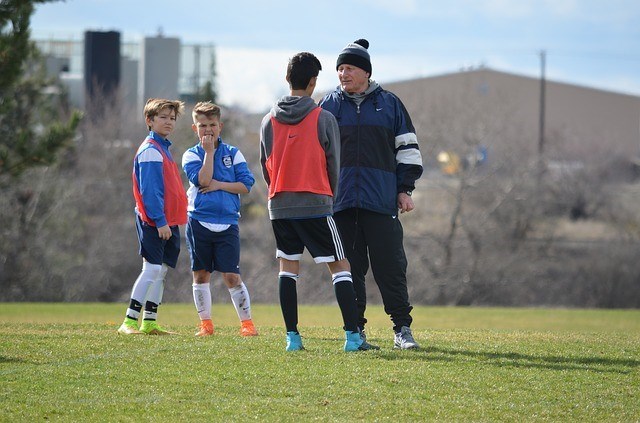 The Biggest Mistakes Made by Coaches
While there is obviously no perfect style of coaching and mistakes will often occur, it is hugely important to learn from such errors. As a result, the following are some of the most common mistakes made by sports coaches.
Offering too many instructions – While the amount of information that players can take on board will vary between different ages and personalities, it is important to not go overboard in this area. There is a time and place for giving commands, just as there is for letting players learn from their mistakes. As well as this, it is important to vary the way in which you communicate with your players, whether it be asking questions or demonstrating particular techniques at the same time.
Delivering confusing sessions – Many coaches will put on sessions in an attempt to impress rather than improve the development of players. As a result, it is important to gage exactly where players are at before designing drills, with confusing or advanced sessions often having a negative effect.
Failing to revisit sessions – Many coaches now introduce a new session or drill and fail to ever do it again. Whether a particular session is popular or not with players, be sure to revisit it in the future, with this process helping to ensure that players develop understandings of both the technical and tactical sides of the game, as well as how to successfully apply them on the field.
Blaming the conditions – Particularly in winter, coaches in the UK will regularly blame the weather conditions or surface of the pitch for their inability to coach in the way they wish to. So, instead of delivering poor quality sessions, search for alternatives, whether it be training indoors or utilising small sides games. In fact, such sessions will often accelerate learning.
Assuming all players are the same – Just in the way that all coaches are different, all players have different motivations and mindsets too. However, many coaches fail to recognise this, using the same techniques for each individual. While some will learn through visual aids, others prefer more detailed explanations, with coaches having to keep an eye on individual players in order to gain a better understanding of how they prefer to be taught.
Back